FPT Education surpassed the milestone of more than 100,000 full-time equivalent students throughout the system, becoming a Mega-scale educational organization with all levels varied from primary to graduate schools. A series of new schools in Hai Phong and Bac Ninh was launched in 2022. In addition, FPT Polytechnic, the vocational education system was vigorously promoted. It also started the FPT UniSchool Education Complex in Ha Nam with a scale of 11.9 hectares.

In the next ten years, FPT Education will continue to expand its scale in Vietnam and the world, giving learners the best experience
Mr. Le Truong Tung, CEO of FPT Education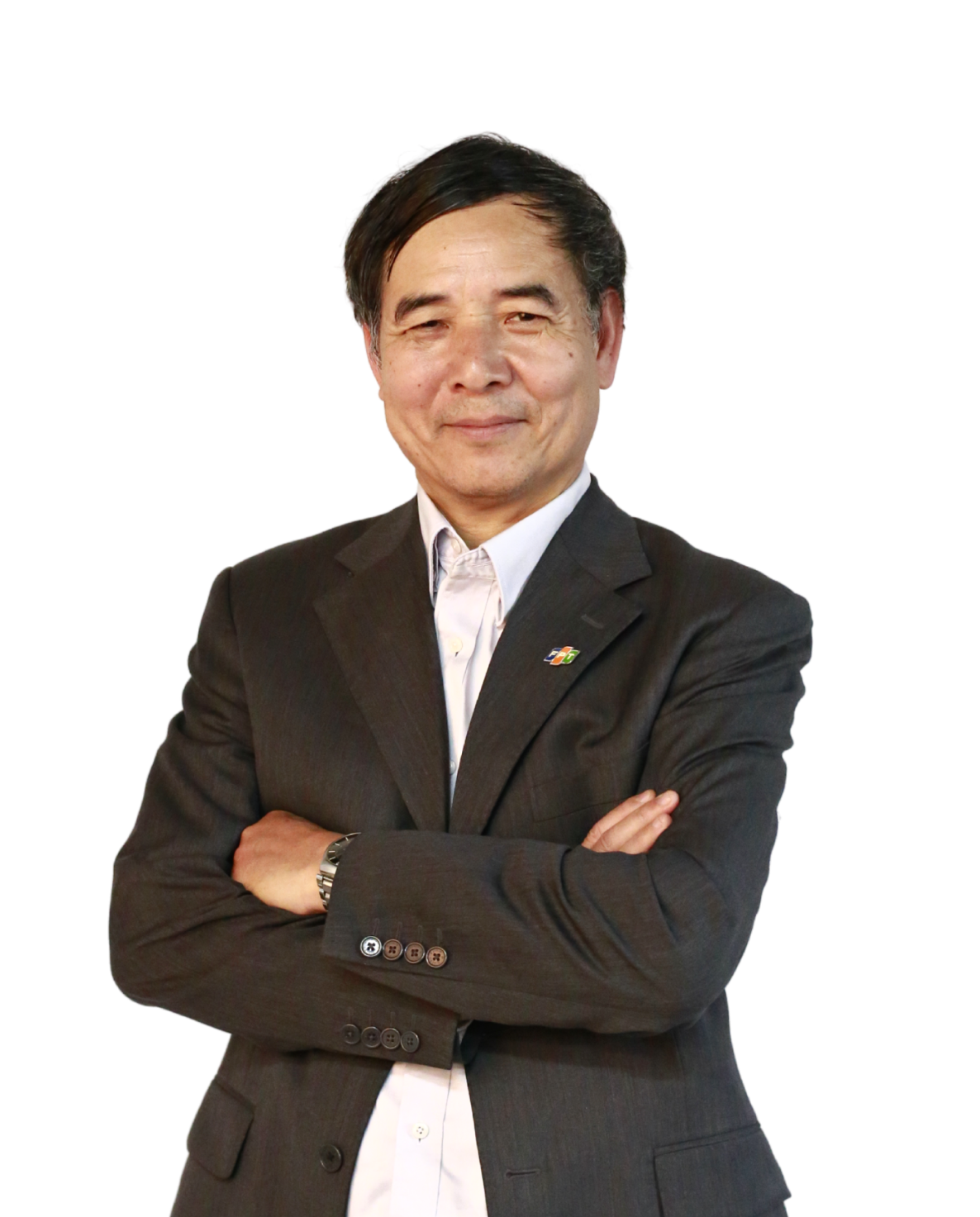 An internationally recognized Educational Organization Management System standard
2022 was a year of great success for FPT Education to reach the milestone of becoming a Mega-scale educational organization with over 100.000 full-time and equivalent students throughout the system, an increase of 45.5% over 2021. The success resulted from high-quality education, reasonable tuition fees, a humane environment, and the IT majors, which increasingly attracted learners due to high recruitment demand and good remuneration. As a result, the revenue of the Education segment reached VND 4,712 billion, up 52.6%.
Full-time equivalent students
(Unit: Students)
FPT has cooperated with various provinces and cities to explore educational opportunities and expand its presence with new facilities. It also started the FPT UniSchool Education Complex in Ha Nam, which was expected to be put into operation by the end of 2023.

Due to its efforts to improve the educational quality and complete the project of obtaining the ISO 21001 Certification - an internationally recognized Educational Organization Management System standard - to enhance the student experience of FPT's high schools and colleges nationwide, FPT Education has continuously been recognized by prestigious institutions, such as among the Top 801-1000 universities against the United Nations' Sustainable Development Goals (SDGs) according to THE Impact Rankings list announced by the Times Higher Education magazine.