The Telecommunications sector gained 14,730 billion VND in revenue and 2,818 billion VND in PBT, up 16.1% and 17.6% over the same period last year, respectively. In the coming time, FPT will continue investing in main and undersea cables, enhancing the quality of domestic network infrastructure and data centers.
The proportion of the Telecommunications sector's revenue
(Unit: billion VND)
The proportion of the Telecommunications sector's pre-tax profit
(Unit: billion VND)
In 2022, the keyword "growth" is spread in all business activities, employee life, and corporate culture. It was also a significant driving force for the Company to grow 15.5% in revenue and 18.4% in profit. In addition, the ecosystem of services and products has also been boosted to reach tens of millions of users and thousands of businesses.

We consider customer experience a strategic difference and a competitive advantage, making the company a leading digital service provider with the best customer experience in Vietnam. Therefore, in 2023 and the following years, the Company will continue to upgrade the quality of connection and data center infrastructure and invest in research and development projects.
Mr. Hoang Viet Anh, CEO of FPT Telecom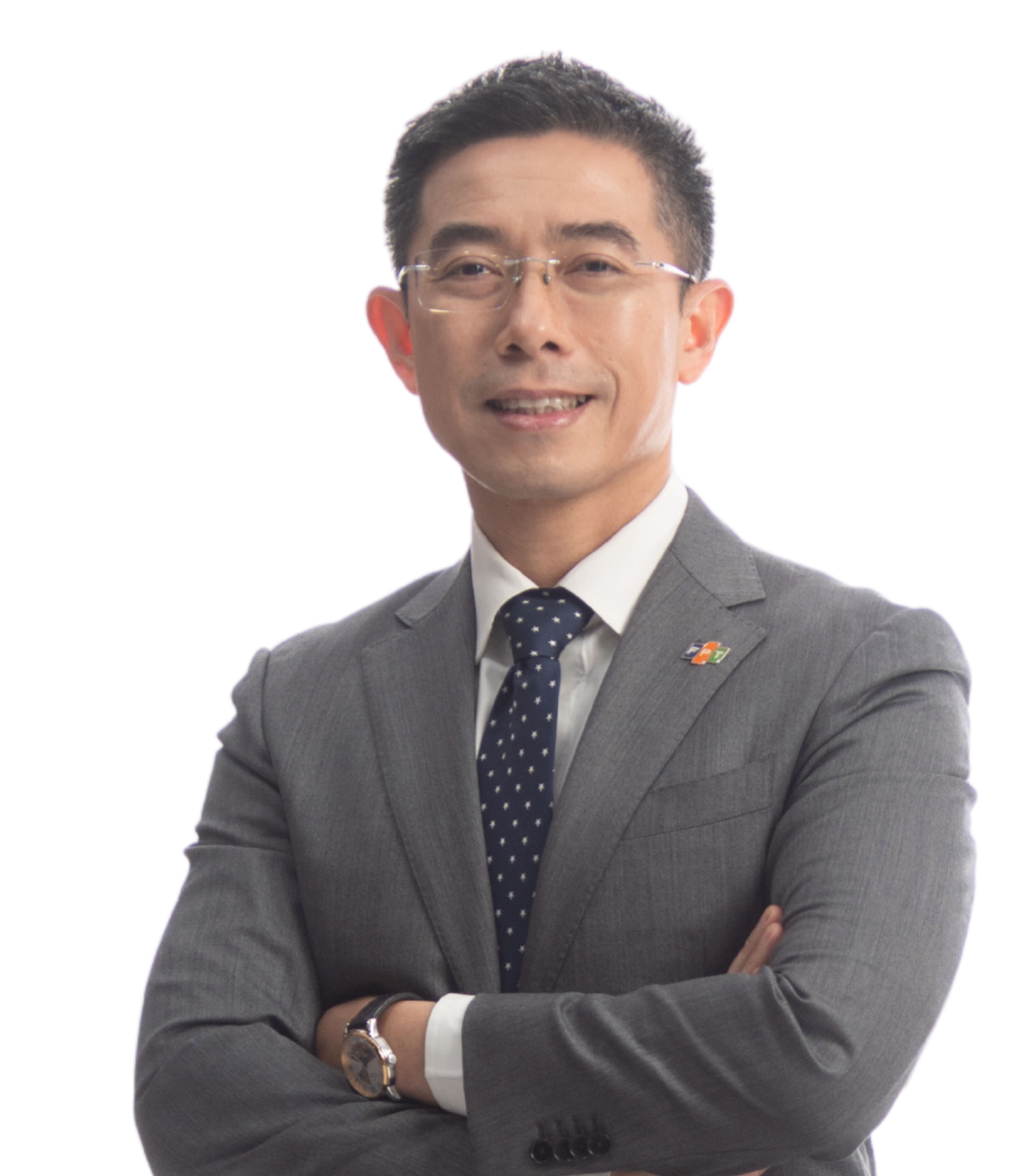 2022 Profit before tax
18.0%
Since the social distancing period ended, FPT's Internet services segment has seen a high churn rate due to increased online demand. However, technology has enabled the Company to control the churn rate timely and effectively using detailed customer behavior analytics. Thus, it helped the Company forecast the possibility of leaving the business of different customer groups, thereby making prompt actions to optimize the customer experience. As a result, revenue from the Broadband segment continued to maintain a stable growth rate of 9%.

Affirming its leading position in promoting television technology and providing copyrighted content, FPT has officially launched the 2022 FPT Play Decoder, the first decoder in Vietnam to integrate IPTV and OTT on the same device allowing users to experience the continuous and uninterrupted services anywhere with any Internet connection. In addition, FPT Play increased investment in providing interesting sports content, such as V-League and AFF Cup, and other famous international tournaments like UEFA, AFC, and NBA... With the increase in subscribers at over 20%, the profit from the pay TV service segment achieved an impressive growth rate of over 40%.

In response to the increasing demand for data, FPT invested in expanding technology and telecommunications infrastructure, increasing the coverage in districts nationwide from 59% to 63%. Besides, the data center business segment was increasingly proving its potential, bringing in more than 15 million USD in revenue in 2022.
In 2022, the Company launched a series of unique products to help improve labor productivity and open up new business opportunities. In 2023, with the message that "every touchpoint is an opportunity", the Company wishes to create high-quality content based on an advanced platform and develop a digital ecosystem in parallel with its partners to deliver to tens of millions of global users with attractive, differentiated digital products.
Mr. Ngo Manh Cuong, CEO of FPT Online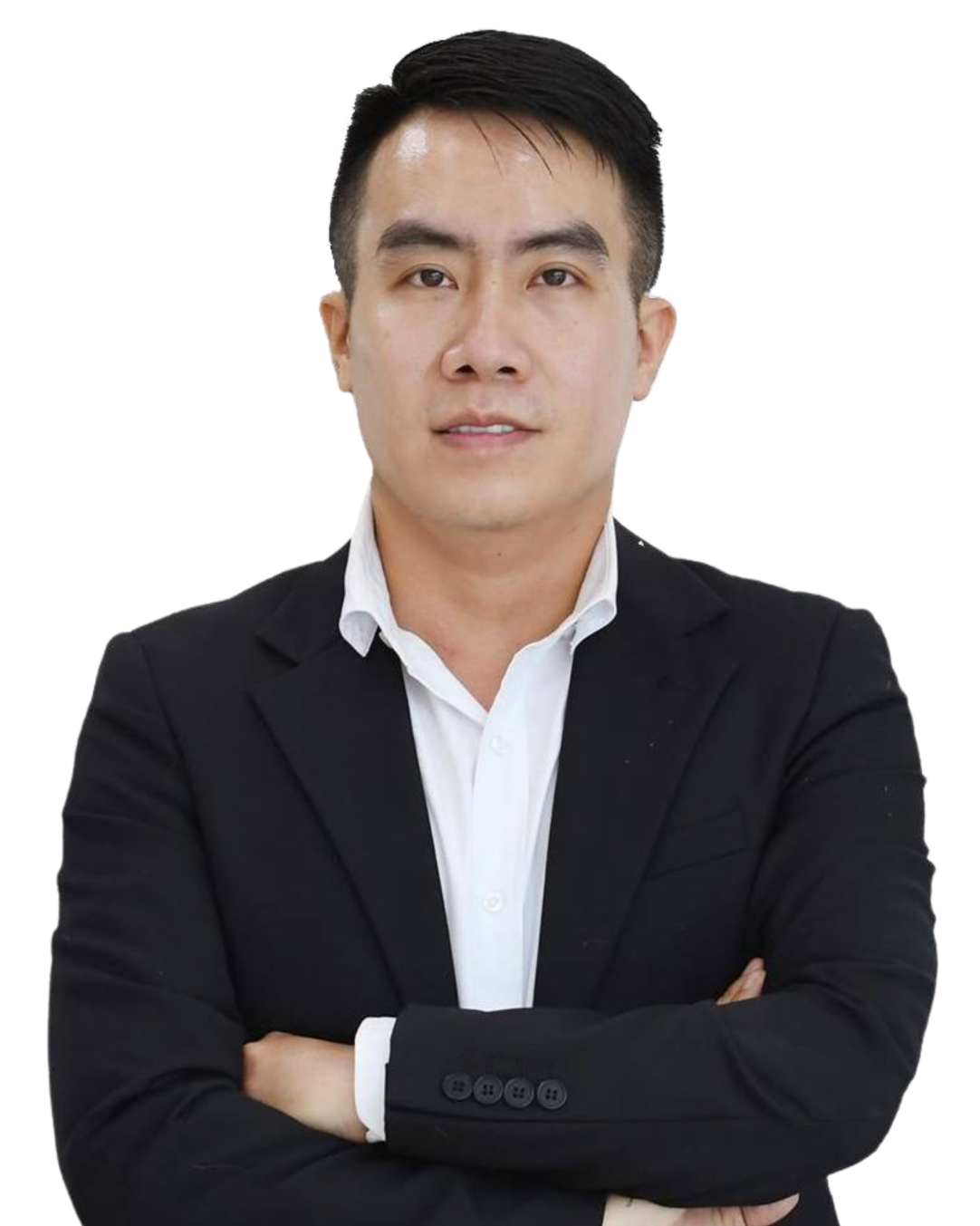 2022 Profit before tax
12.0%
User
VRace - online sports
FPT has created new demands through the launch of a series of outstanding products: the Science Innovation Contest, AI Forum, six large-scale offline sports events, the Podcast projects reaching young people, a series of data portals that provide knowledge in health, education, sports, vehicles, etc., improving labor productivity and opening up new business opportunities.

In addition, realizing the potential demand for a digital ecosystem, FPT has developed online platforms such as VRace - online sports with nearly 100,000 users, eLive – a hybrid event platform, and the "In the Mirror" online music show. Furthermore, digital content cooperating with media agencies was also more well-invested and informative, covering a wide range of knowledge in the economy, society, and life with tens of millions global users.

FPT also promoted internal digital transformation in the digital content segment, applying many disruptive technology solutions to save costs and improve labor productivity, such as the automation technology in Podcast production; the Smart Inventory System saving 90% of time analyzing and synthesizing business data.