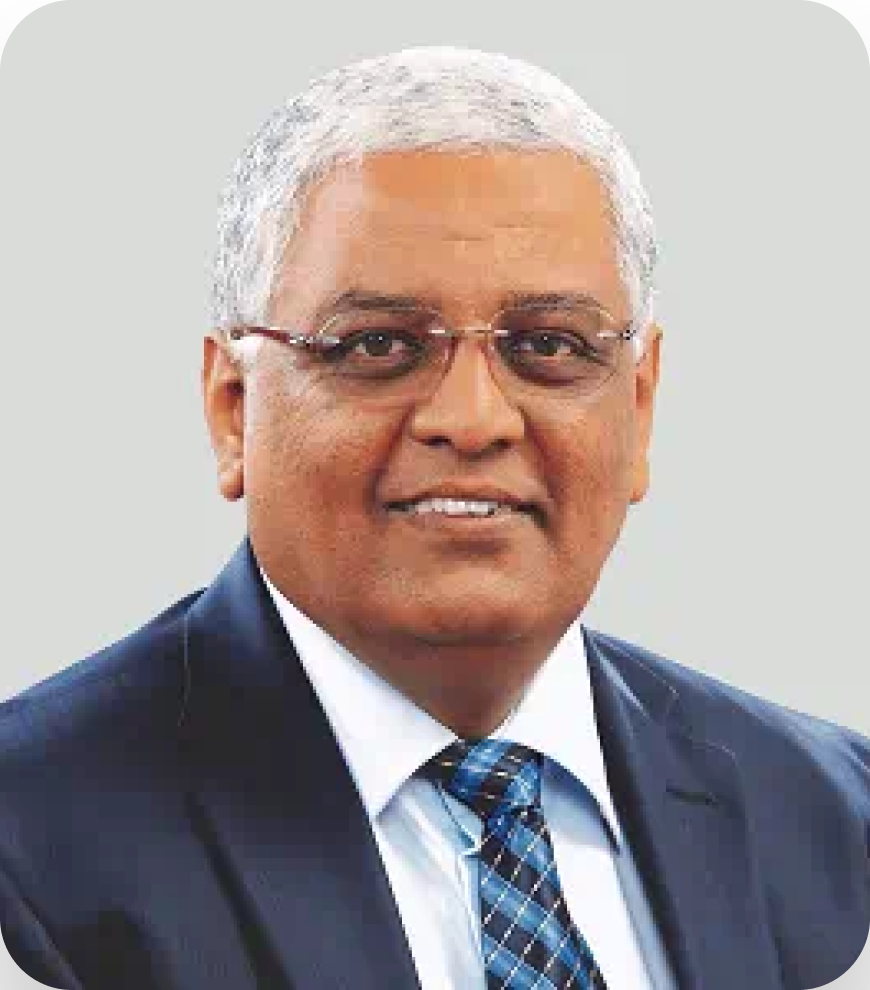 Mr. Hampapur Rangadore Binod, Independent board member
During 2022, FPT Corporation has continued its legacy of high growth performance, keeping the best interests of all its stakeholders intact. The overall growth of the company in hi-tech areas is indeed path-breaking, and in many areas, FPT is among the top few leaders in the industry. Even in areas of Telecom and FPT University, we have seen considerable and sustained growth. The management and employees of FPT are demonstrating their confidence and commitment to clients even though the marketplace is showing some signs of slowing down.

Solely keeping clients' interests in mind, FPT has put sufficient power behind the strategies for the next few years, and now the actions are underway to execute the same with passion. Apart from Business excellence, FPT Corporation and its leaders have also shown that they have their hearts in the right place by taking direct responsibility for the children orphaned during the tough times of the covid pandemic. These actions are reflective of a very responsible corporate citizen.
Throughout 2022, the BOD carried out the resolutions approved by the AGM with high performance, making significant contributions to the Corporation's development and bringing benefits to shareholders and other parties, despite challenges, notably Covid. The BOD, the BOM, and the functional directors had transparent and effective debates covering a wide range of topics: business and technology trends, as well as strategies, implementation methods, finance, human resources, operations, and M&A. Furthermore, the BOD and BOM were ready to acknowledge the recommendations of independent BOD members on financial and investment activities as well as business targets for 2023 and the medium-term strategy of the Corporation and its subsidiaries.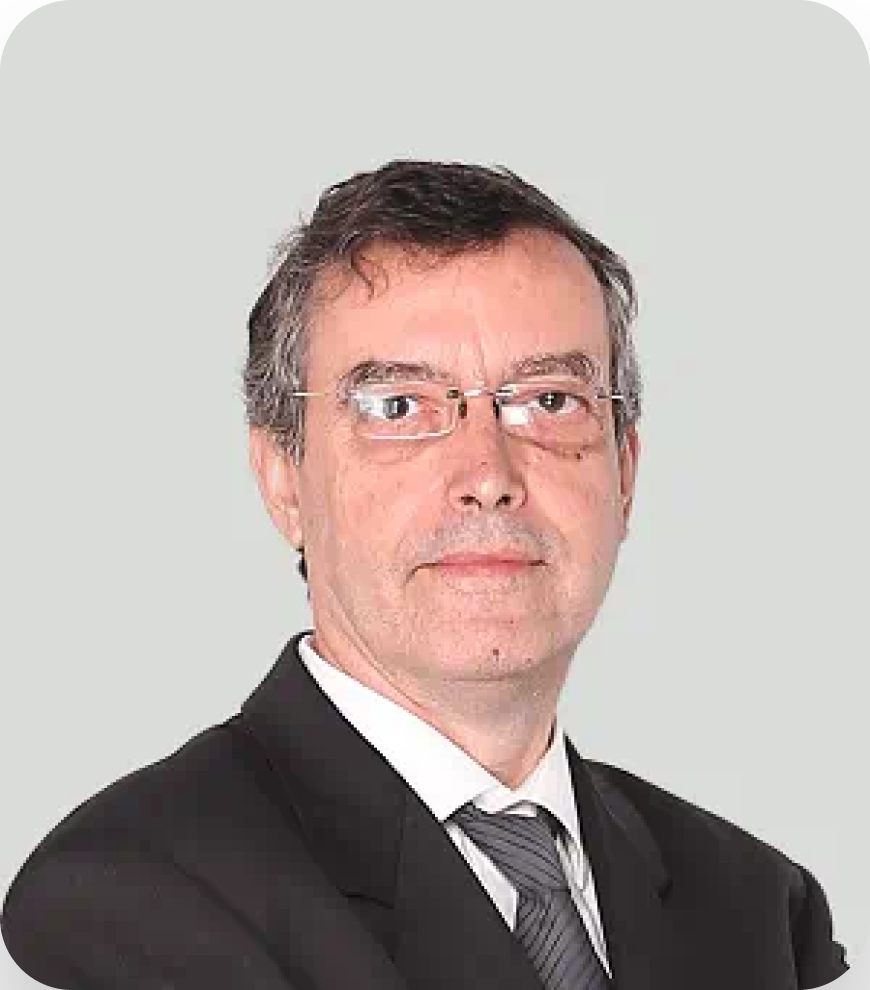 Mr. Jean-Charles Belliol,
Independent board member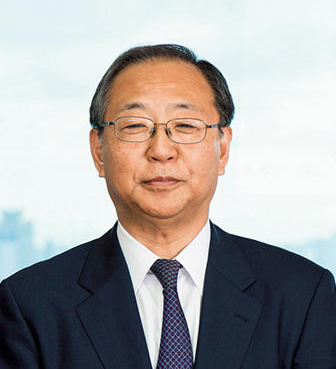 Mr. Hiroshi Yokotsuka,
Independent board member
In 2022, new variants of Covid-19 and Russia-Ukraine crisis had a big impact on the world economy. However, FPT has done remarkable work and achieved great results. The Board of Directors discussed global economic movements and technology trends and contributed to the execution of management strategies. In the management strategy going forward, the strategy focusing on employee happiness will be a noteworthy theme.